Do you feel like you're constantly juggling ALL the things?
As a multiple business-owning mum of two young boys, this was certainly how I felt – and sometimes still do!
However – I'm also a psychotherapist, clinical hypnotherapist and business coach and so I now know how to put my professional skills to use to manage not to drop too many of the plates I'm spinning – and to help other busy women like you to do the same!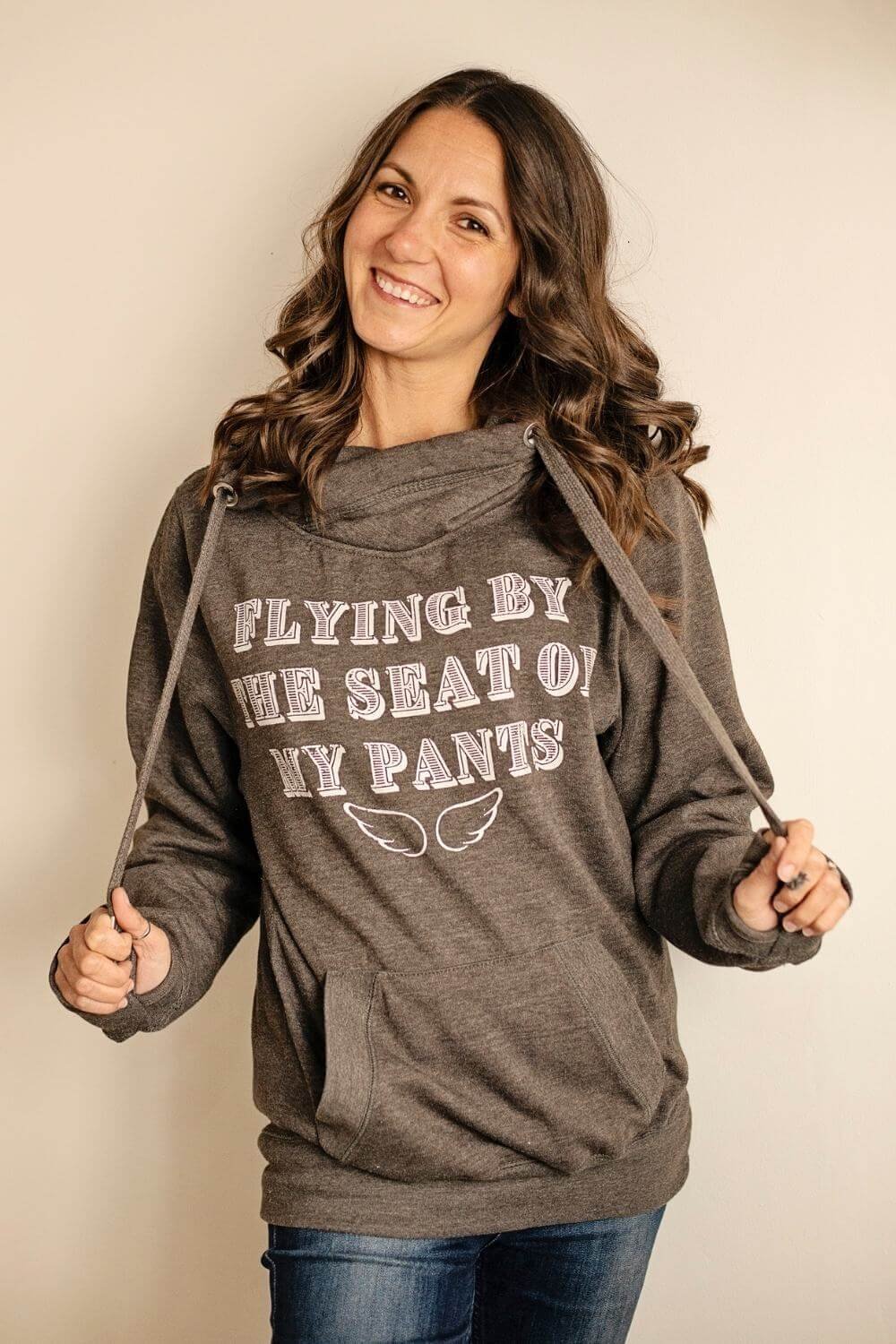 Hey! I'm Roxy. I'm an entrepreneur and fully qualified mental health therapist with professional qualifications in clinical hypnotherapy, psychotherapy, NLP, coaching, nutritional therapy and stress management (and a whole heap more). Quite a mouthful right! I also feel I can claim life skills in juggling and balance!
Interestingly, along the journey of building my private mental health practice 7 years ago, I began to help other women to build their businesses, and then their websites, utilising skills I'd learned and trained in along the way.
I now run distinct and separate businesses which is ENTIRELY against everything professional coaches lecture – and it's the best decision I made! Like lots of people with entrepreneurial brains, I get bored quickly, so this diversity is absolutely what I love.
I can't express how much I love working with you – and how much I enjoy making it as easy as possible!
To see how we can work together drop me a line below, or email me on roxy@roxyrhodes.co.uk.